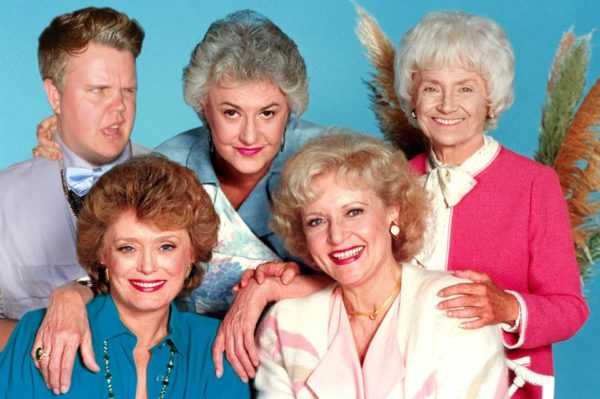 Kaleb loves TV + trivia so it seemed perfect to put them together! This started as 90s shows specifically but after doing those for three years it has branched out into more current shows. Recently due to extreme popularity we did FOUR Broad City nights!
Trivia is also available for private events. As well as show specific trivia, Kaleb also has thousands of general 90s questions. Email to find out more! kmf.robertson@gmail.com
The details:
We ask questions, you & your team write down answers, we all drink and have a good time. Any more questions?
Oh…there's no cover. And drink specials. And winners will be awarded prizes & prestige!
Trivia in the press!
An article about our Broad City Trivia:
Sunday Funday Broad City Trivia
A mention in Toronto Life:
Toronto's Most Bizarre Trivia Nights
A mention in the Toronto Star:
The Nerdy Nightlife Takeover
A post about our Star Trek trivia:
Trekky Trivia Melody bar Styles
Shows we've done:
Degrassi Junior High, Saved By the Bell, Beverly Hills 90210, Buffy the Vampire Slayer, Seinfeld, Roseanne, Friends, My So-Called Life, Freaks & Geeks, Sex & the City, Party of Five, Twin Peaks, Golden Girls, Fresh Prince of Bel-Air, Gilmore Girls, Community, Nashville, Friday Night Lights, Arrested Development, Broad City, It's Always Sunny in Philadelphia, Parks & Recreation.